OPPORTUNITIES THAT LAST A LIFETIME
Participants of these academies come from all over the world and are selected through a rigorous application process. We have a network of over 1,000 schools that nominate their own students to attend while many other young leaders learn about our program on their own from social media channels and through friends. Students who attend the global leadership academy have a proven track record of community involvement as well as a commitment to expanding their social entrepreneurship skills for future ventures. Our goal is to ensure that acceptance into the academy is earned on a merit basis, which makes the need for scholarship funding a critical part of our program. ICL scholarship recipients use what they have learned to create and execute an original service project.The range of focus is diverse. Topics have included reforestation efforts, encouraging composting in schools, starting clothing drives, developing youth peer support groups, and educating young children away from gangs.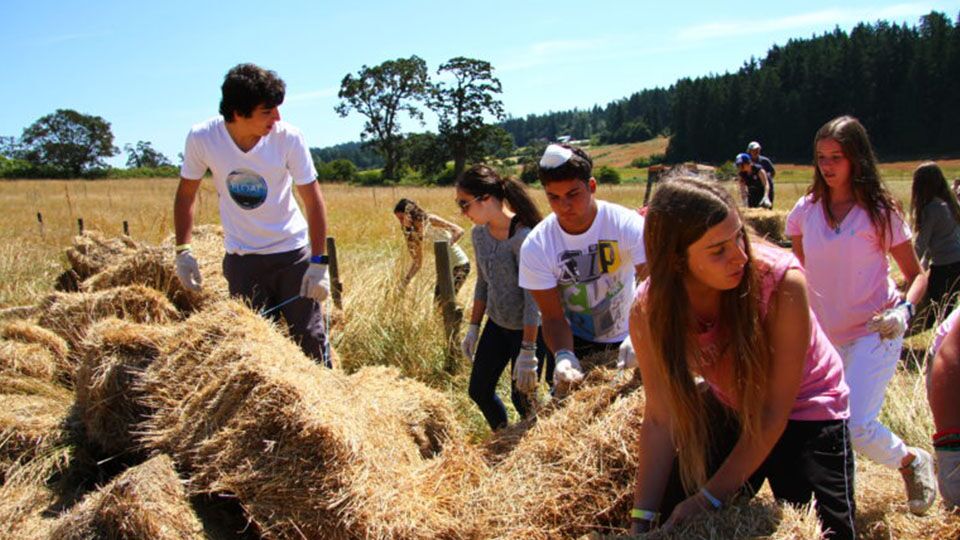 The heart of the ICL methodology is found in our academies – a unique leadership program that teaches students how to organize, plan and implement service projects around the world. Participants have come from over 44 countries to be inspired, educated and take real action, which supports their collegiate, professional, and social entrepreneurial aspirations and beyond. Students who complete our program become part of a diverse global network of like-minded student leaders on six continents while also having the benefit of being mentored by our staff as well as a number of notable world renowned leaders. Our graduates are also better positioned to get into the universities of their dreams by gaining essential skills that separate them from the rest of their peers as true social entrepreneurs and catalysts for global change.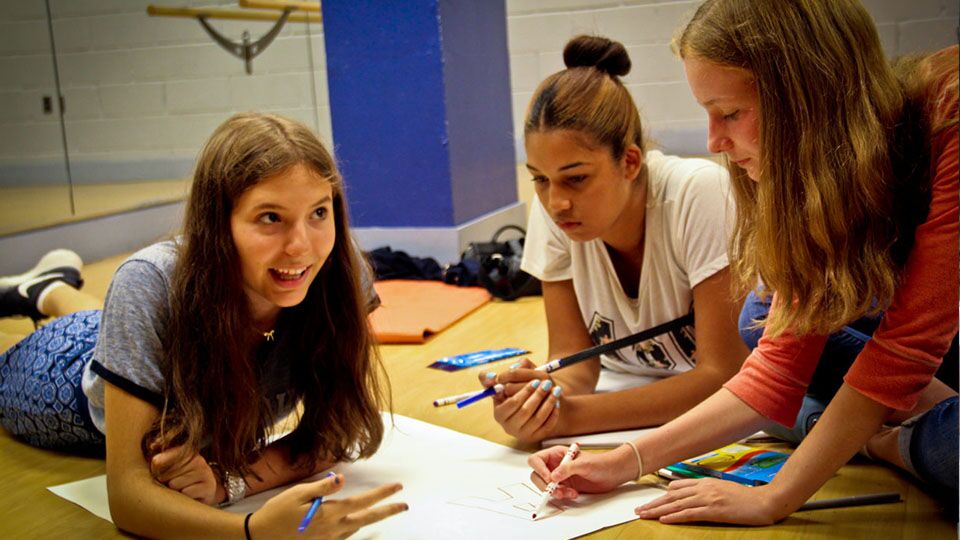 Students were selected to receive scholarships to attend the global leadership academy between 2011-2015
44+ COUNTRIES 6 CONTINENTS
Gifted students from around the globe, all with a passion for community service, have received scholarships to attend ICL Academies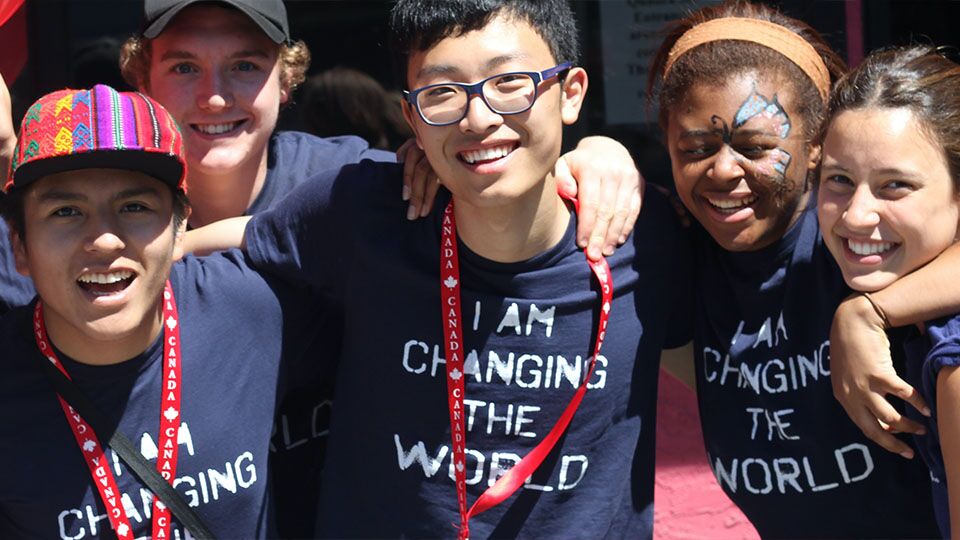 Students who received scholarships to attend ICL Leadership academies have not only gone on to help thousands of people all around the world, but have also been recognized by their communities, peers, universities, and even various governments for their commitment to service.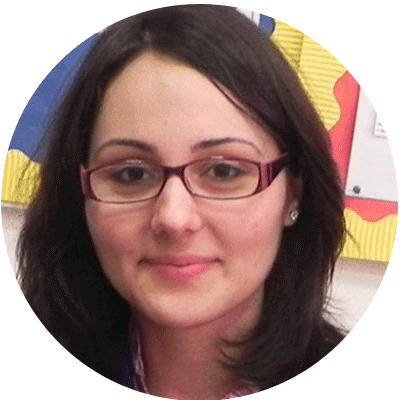 "The education that I received from the Institute for Civic Leadership has helped me not only know myself better and become more confident, but it also gave me a new point of view on life. I kept my moral principles and understood that they're an important part of a leader's personality. The lessons that I gained from participating in this program gave me a wonderful perspective that I would not have otherwise had. It's a better understanding of who I am, which I expect to help mold me into the person that I hope to become."
ICL Class of 2011, Motru, Romania