OUR IMPACT = OUR STUDENTS
GLOBAL CHANGE AND INFLUENCE
ICL STUDENT SCHOLAR AWARDS AND ACHIEVEMENTS
ICL Academy students have earned numerous awards and achievements, and our students have shown themselves to be fully prepared to pursue their passions and to achieve success both within and beyond the classroom.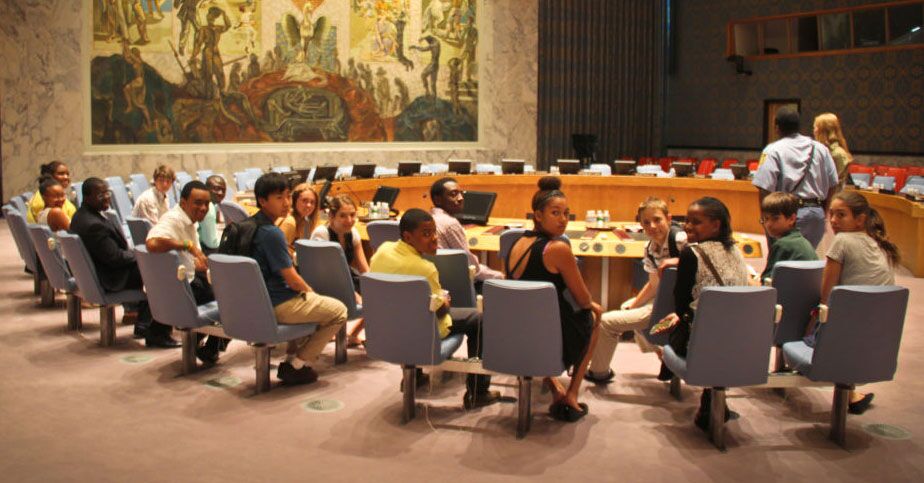 ICL Academy students have received distinguished achievement awards in special recognition of their brilliant accomplishments.
ICL Academy students benefit from opportunities to, in addition to honing their studies, pursue their passions. Many of our students strive to positively impact their respective communities. The ICL Academy curriculum prepares students to engage in experiences that emphasize collaboration and cooperation.
PRESTIGIOUS AWARD-WINNING PROJECTS
ICL Students have developed and produced an incredible variety of award-winning projects. The following gallery is a selection of our many talented, deserving, and prestigious student projects.
ICL Academy's impressive results are evident in students' success. ICL has made an incredible impact to inspire and educate youth around the world. Over the last 2 decades, ICL has been the recipient of numerous distinguished achievements, including the following outstanding awards:
6 Congressional Medals of Service: The Congressional Award for Service was signed into law in 1979, and is the highest honor given to America's youth by the United States Congress, rewarding medals for community service and personal development. This award offers youth the opportunity to set personal benchmarks and achieve them in areas that include: voluntary service, personal development, physical fitness, and expedition or exploration.
The Dale Earnhardt Leadership Award: The Dale Earnhardt Legend Leadership Award is presented to students who exemplify leadership qualities who present impactful solutions to a problem they have identified. Recipients of this trophy and prize offer both awareness to the issue and actively worked towards a creative solution to an identified need or problem in their community.
The Alcoa Social Entrepreneurship Award: The Alcoa Social Entrepreneurship Award is presented to social entrepreneurs whose innovations are set forth to fearlessly create a significant impact on the world's most pressing issues and courageously drive sustainable, transformative change.
The UN CyberSchoolBus Award: The UN Cyberschoolbus Award is presented to celebrate contributions for public service and recognizes the value of tolerance and public service in the community and worldwide. Exemplary youth from around the world engage in cross-cultural summits that lay the foundation to help build a culture of peace using online school networks to bridge the global digital divide.
The Honor of Ringing the Opening Bell of the NASDAQ Stock exchange: The iconic honor to ring the opening bell of the NASDAQ Stock exchange is bestowed to select individuals and organizations. This prestigious honor was granted to ICL in recognition and celebration of students' outstanding service and entrepreneurship.